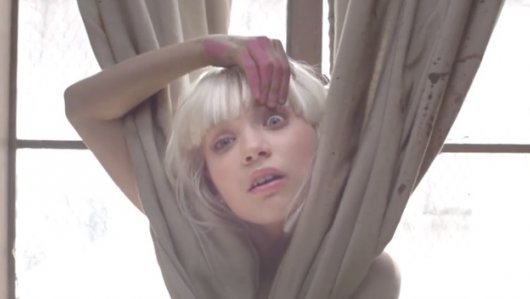 My song and video of the year is Sia's Chandelier. A fascination with the video came first. Part dance, part gymnastics, 11-year-old Maddie Zieger's remarkable performance is more about cathartic emotional expression than classical ballet.
Like Wayne McGregor's Random Dance, it appears spontaneous even though it was meticulously choreographed by Ryan Heffington.
His own video about how he put these moves together is full of unconventional instructions like 'wounded dog' and 'robot bird'. Zieger got the call after Sia saw her on Dance Moms' reality show – a fame academy-style TV show featuring aspiring starlets. stroppy coaches and pushy parents.
The song itself initially sounds like the type of formulaic pop song Rihanna or Beyoncé might perform, not so surprising since Sia Furler has written tunes for both these artists (Diamonds and Pretty Hurts respectively). Continue reading →